Dr. Joan Birbe, Oral and Maxillofacial Surgeon, finished his university degree in 1991 receiving the Extraordinary Award in his Bachelor's Degree.
Dr. Joan Birbe began to practice his specialty first in Barcelona, ​​and later in the United States, where he graduated again and achieved one of the most important recognitions that can be achieved in the medical field, being a diploma by the American Board of Oral and Maxillofacial Surgery.
Later he worked in international institutions such as the University of Maryland, University of Iowa and Stanford University, in addition he was also required in Holland, Switzerland and other countries of the European Community.
On his return to Barcelona he worked at the Dexeus Clinic until in 2005 he opened his own center, the Birbe Clinic, where, together with other specialist colleagues in their medical fields, they can treat all kinds of medical cases, from the most complicated cases of Dental Implantology or Maxillofacial and Orthognathic Surgery, cases of Facial Aesthetics, even poor basic dental maintenance, cases of facial aesthetics, even complicated cases of Dental Implantology or Maxillofacial and Orthognathic Surgery.
Since then, Dr. Joan Birbe has pursued excellence in quality in treatment and in patient care, and has successfully treated more than 3,000 people who had a functional or aesthetic facial problem.
Currently Dr. Joan Birbe is president of the Catalan Balearic Society of Oral and Maxillofacial Surgery and is prominently present at the most important events in his field.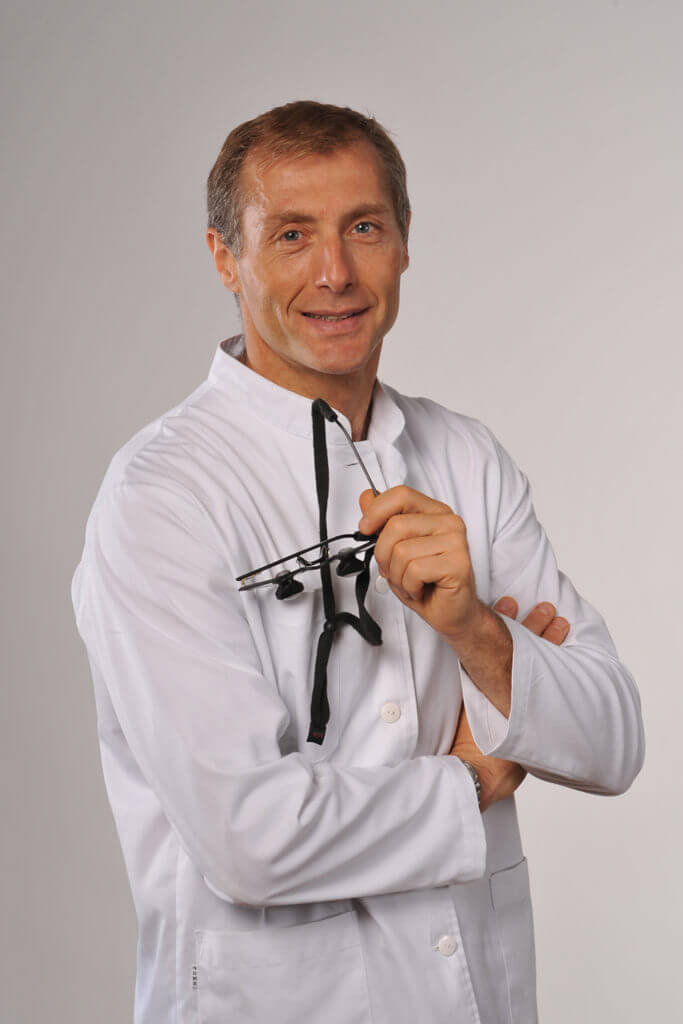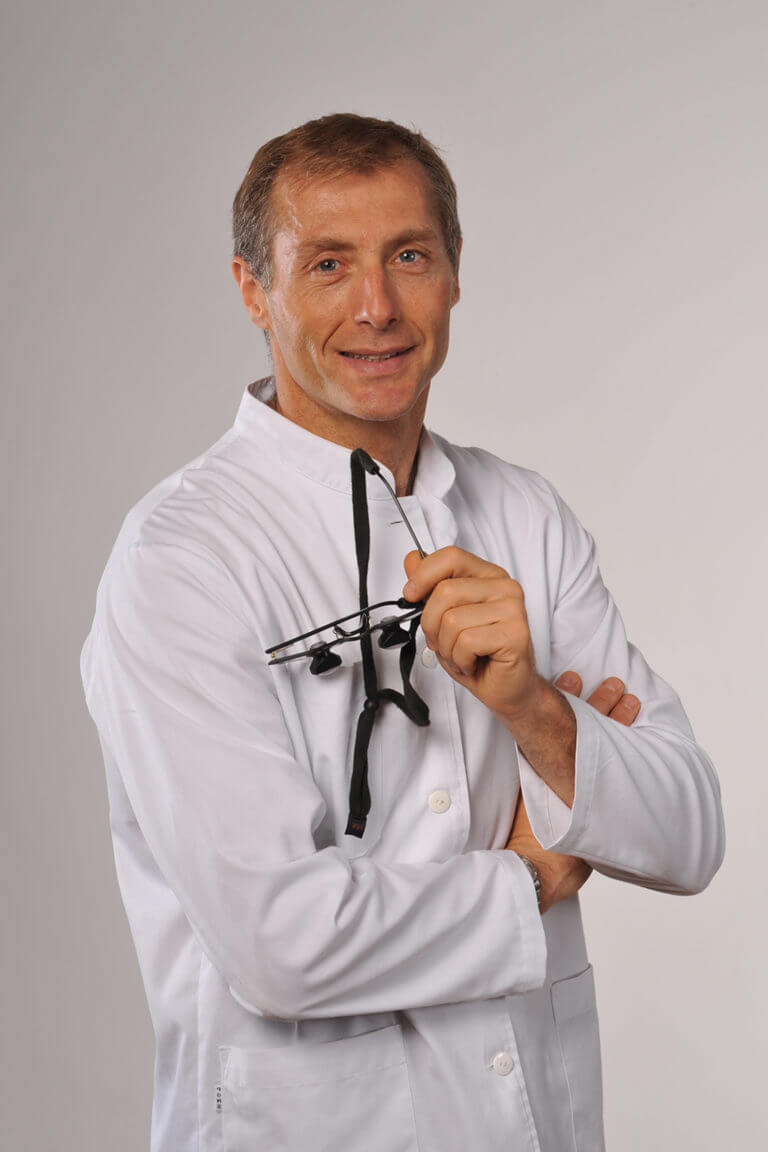 Interview to Doctor Joan Birbe
Contact us during our business hours of:
Monday, Thursday and Friday from 8.00h to 16.00h.

Tuesday and Wednesday from 8.00h to 18.00h.

Phone Number: +34 93 212 47 37.
Outside of our business hours you can send us a WhatsApp or a form and we will answer you as soon as possible. Being located in Barcelona, ​​we receive patients from all over the national and international territory.
During your first consultation we will provide you with:
✔ Personal diagnosis by oral and facial examination.
✔ Closed estimate with different financing possibilities.