Maxillofacial surgery treats alterations of the face, mouth and neck surgically.
Dr Birbe, a renowned maxillofacial surgeon, is specially oriented in the treatment of alterations in the shape and size of the face. He treats pathologies with repercussions in chewing or orthognathic surgery, in the surgical treatment of obstructive sleep apnea, in the correction of post-traumatic facial deformities, in nose surgery or rhinoplasty and finally in eyelid surgery or blepharoplasty. He likewise is an expert in jaw reconstruction surgery when bone is missing to be able to place dental implants.
In addition, his team treats oncological problems of the mouth, face and neck. The approach to most of these problems is through the mouth, so there are no visible facial scars. Hence the importance of a perfect command of oral surgery to perform excellent maxillofacial treatments.
Most dental injuries are related to the practice of any sport. Any tooth that has suffered a blow, with or without visible dental fracture, requires an examination by a dentist or an endodontist. Dislodged or removed teeth are examples of less frequent but more serious injuries that should be examined immediately.
Very often, the alveolar bone, the one that supports the tooth, is also affected by trauma and requires treatment. Like neighboring teeth, these can sustain an additional, inadvertent injury that will only be detected by a comprehensive dental exam. Treatment will depend on the type, location, and severity of each injury. Dental trauma can cause necrosis of the dental pulp, immediately or late.
If endodontic treatment is not performed, infections will appear in the dental support bone and we can lose the tooth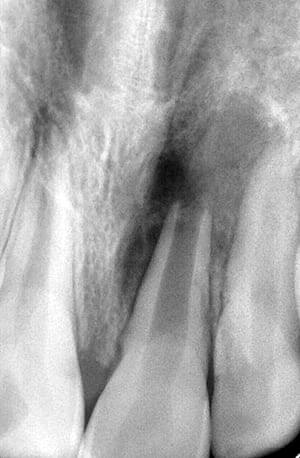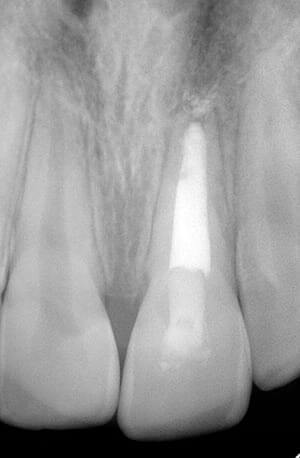 What treatments do we carry out?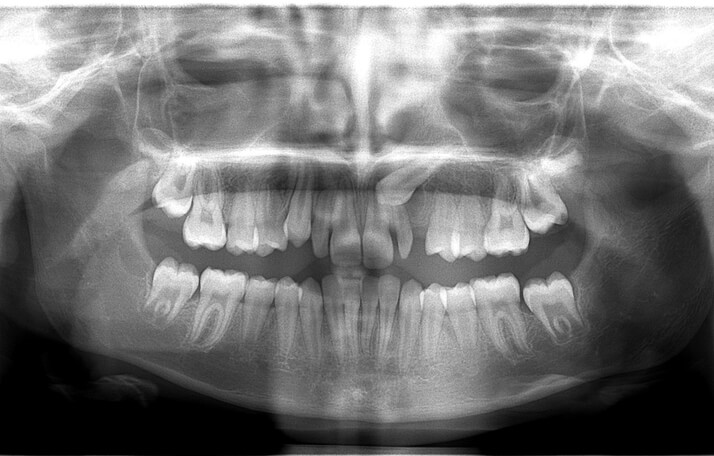 The degree of difficulty of surgery is the criterion that causes a pathology to be treated by the oral surgeon or the maxillofacial surgeon.
Why have an operation at Birbe Clinic?
We are specialists in designing faces and smiles.
At Birbe Clinic we have a great team, mentored by Dr. Joan Birbe, with more than 20 years of experience treating patients; always up to date with news and selecting the innovations that really bring improvements to our treatments. As in the case of virtual simulations of facial surgeries, intraoral scanners, customization of facial prostheses, the use of the microscope, etc.
Our priority is to achieve excellence in treatment. All this with a personalized, honest and trustworthy treatment. In addition, our facilities offer maximum hygiene, sterilization and comfort.
«I am very happy with the treatment received, both by Dr. Birbe, as well as his assistants and reception staff. I definitely recommend Birbe Clinic!.»
M Fmorros ⭐⭐⭐⭐⭐
Oral Surgery
We help you carry out the intervention you need
After a rigorous evaluation we will offer you a personalized and closed estimate with all the necessary forms of payment and financing, so that you can carry it out.
Contact us during our business hours of:
Monday, Thursday and Friday from 8.00h to 16.00h.

Tuesday and Wednesday from 8.00h to 18.00h.

Phone Number: +34 93 212 47 37.
Outside of our business hours you can send us a WhatsApp or a form and we will answer you as soon as possible. Being located in Barcelona, ​​we receive patients from all over the national and international territory.
During your first consultation we will provide you with:
✔ Personal diagnosis by oral and facial examination.
✔ Closed estimate with different financing possibilities.