There are many restorative and rehabilitative dentistry techniques that allow us to create a beautiful smile. The key is to know which of them is the most suitable for the patient. And we achieve this with the least "interventionist" procedure for your teeth.
The treatments aimed at beautifying the smile that we carry out are various. For example, from teeth whitening, dental veneers, inlays, metal-free crowns or bridges, to invisible orthodontics, etc. Rehabilitation treatments on implants also require a design and functionality that restore the natural appearance of lost teeth.
What problems does it solve?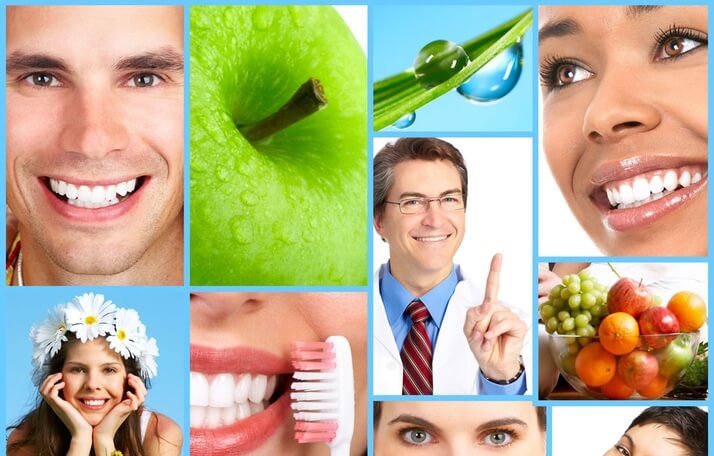 Treats pathologies that affect the joint that joins the jaw with the skull and / or unconscious grinding of the teeth.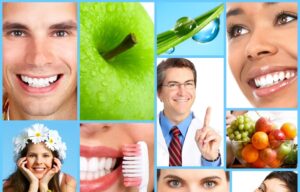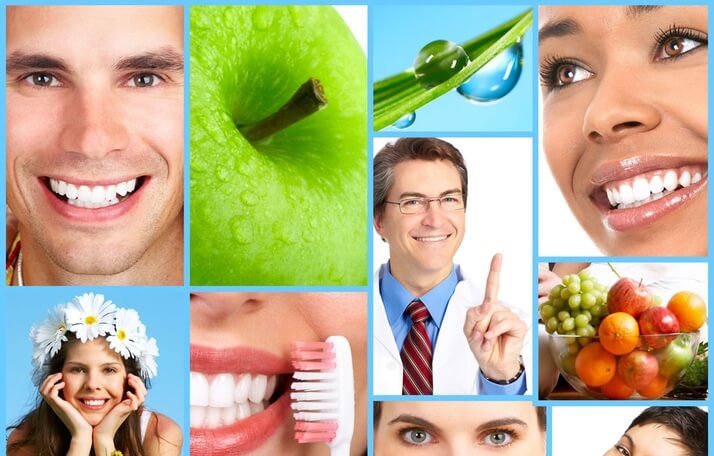 Specialty that treats diseases that affect the nerve of the teeth. Popularly known as "killing the nerve."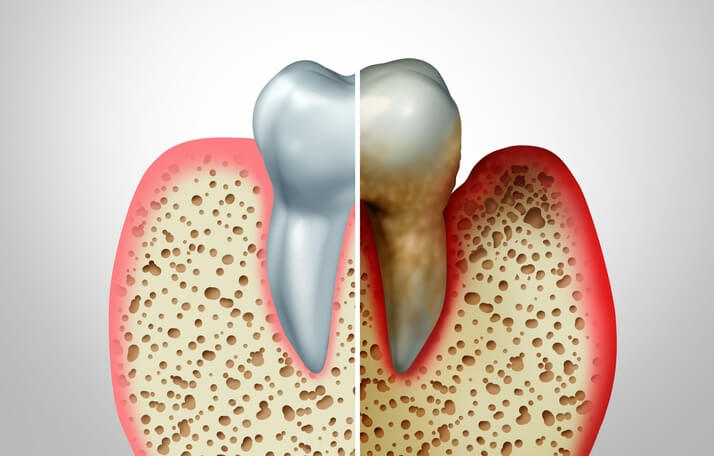 Specialty in charge of treating gum and alveolar bone diseases, which maintains the teeth in the jaws.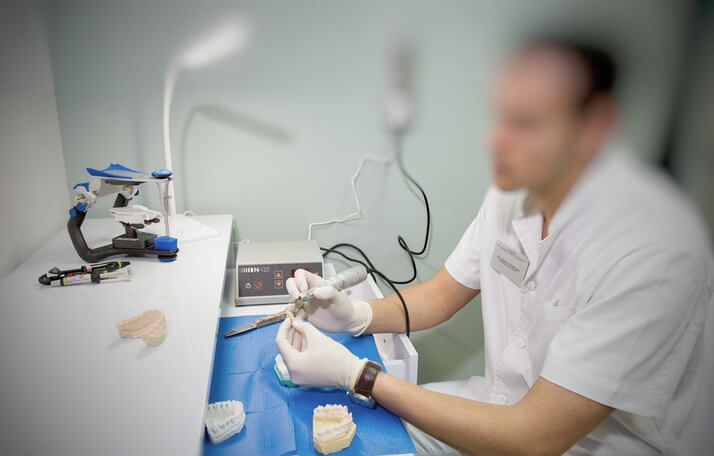 Discipline intended to replace missing teeth. There is a great variety of dental prostheses, depending on their materials, the manufacturing technique, whether they are fixed or removable, etc.
Why have an operation at Birbe Clinic?
For the experience and knowledge to understand your needs.
For listening and honest and personalized treatment.
For the follow-up throughout the process.
For the quality of materials and facilities.
By using minimally invasive techniques and quick recovery.
For being specialists in face surgeries.
We help you carry out the intervention you need
After a rigorous evaluation we will offer you a personalized and closed estimate with all the necessary forms of payment and financing, so that you can carry it out.
Contact us during our business hours of:
Monday, Thursday and Friday from 8.00h to 16.00h.

Tuesday and Wednesday from 8.00h to 18.00h.

Phone Number: +34 93 212 47 37.
Outside of our business hours you can send us a WhatsApp or a form and we will answer you as soon as possible. Being located in Barcelona, ​​we receive patients from all over the national and international territory.
During your first consultation we will provide you with:
✔ Personal diagnosis by oral and facial examination.
✔ Closed estimate with different financing possibilities.