What is a dental specialty?
In our clinic we are also specialized dentists. Dentistry is the medical specialty responsible for maintaining oral health. So important is the function, being able to chew, swallow, etc; how aesthetics, wearing a pleasant smile and giving us security. We like to compare dentistry with architecture, because we also build, we rebuild mouths in our case.
A general dentist, a good transversal connoisseur of all dentistry, is strategic in any competent dental clinic. He is the appropriate professional to make an accurate diagnosis of the patient's oral problem, to design the appropriate treatment and coordinate the different specialists who will develop it. Oral hygienists and dental assistants are two indispensable professionals without whom it is not possible to carry out a comprehensive dental treatment.
We could say that there are as many dental specialties as there are anatomical structures in the mouth and we also have Aesthetic Dentistry and specialties according to the age of the patient: Pediatric Dentistry and Gerodontology.
Which treatments do we offer?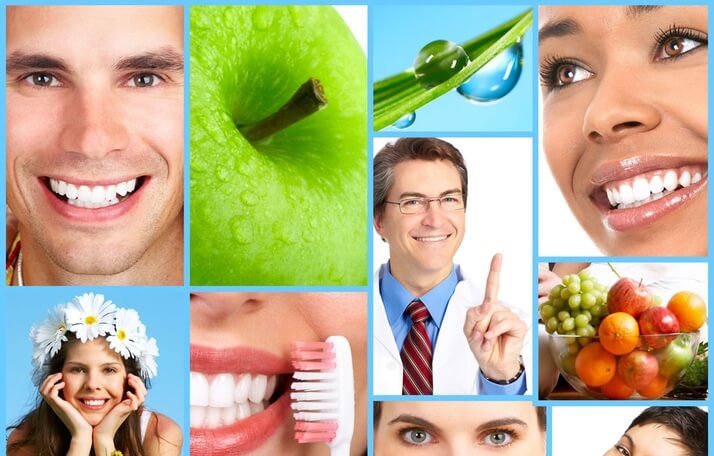 Specialty that treats pathologies that affect the joint that joins the jawbone with the skull.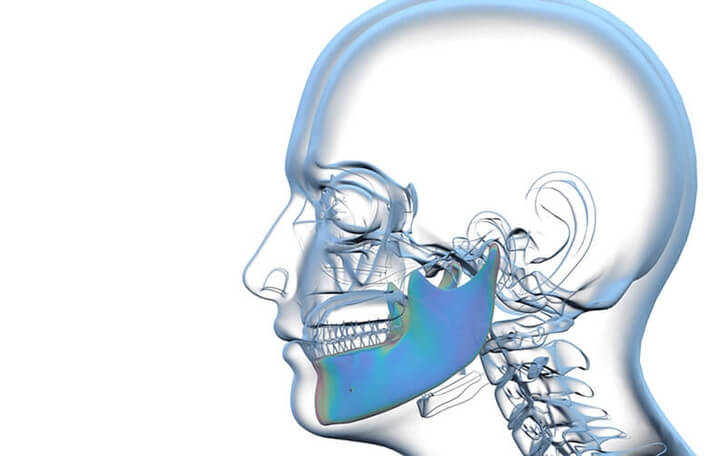 The degree of difficulty of surgery is the criterion that causes a pathology to be treated by the oral surgeon or the maxillofacial surgeon.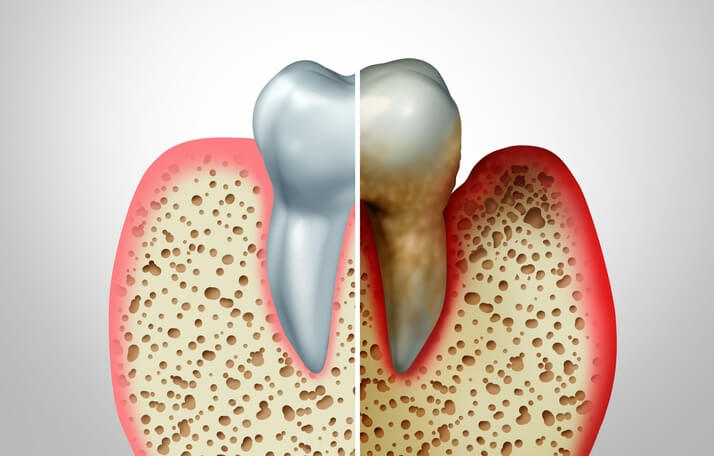 Specialty in charge of diseases of the gums and alveolar bone, which maintains the teeth in the jaws.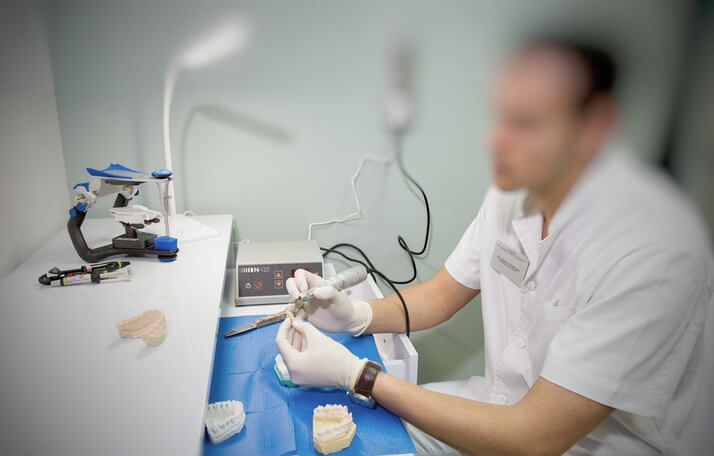 Discipline designed to replace missing teeth. There is a great variety of dental prostheses.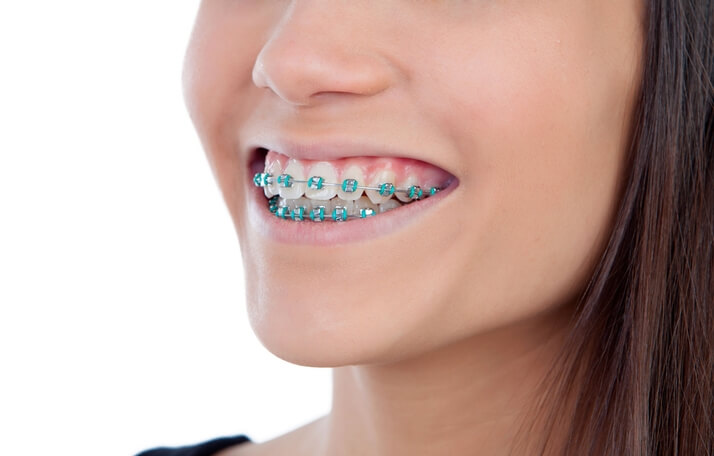 Specialty in charge of dental alignment, of the perfect fit between the upper and lower teeth
Why have an operation at Birbe Clinic?
We are specialists in designing faces and smiles.
At Birbe Clinic we have a great team, mentored by Dr. Joan Birbe, with more than 20 years of experience treating patients; always up to date with news and selecting the innovations that really bring improvements to our treatments. As in the case of virtual simulations of facial surgeries, intraoral scanners, customization of facial prostheses, the use of the microscope, etc.
We help you carry out the intervention you need
After a rigorous evaluation we will offer you a personalized and closed estimate with all the necessary forms of payment and financing, so that you can carry it out.
Contact us during our business hours of:
Monday, Thursday and Friday from 8.00h to 16.00h.

Tuesday and Wednesday from 8.00h to 18.00h.

Phone Number: +34 93 212 47 37.
Outside of our business hours you can send us a WhatsApp or a form and we will answer you as soon as possible. Being located in Barcelona, ​​we receive patients from all over the national and international territory.
During your first consultation we will provide you with:
✔ Personal diagnosis by oral and facial examination.
✔ Closed estimate with different financing possibilities.