What is Maxillofacial Surgery?
Maxillofacial surgery is the medical specialty that is dedicated to the treatment of pathologies and alterations of the face, mouth and neck. It covers the entire face, its internal structures and obviously the skin. The great variety of existing structures in the face entails a wide list of pathologies and treatments, as well as requiring a thorough knowledge of the complicated cranial and facial anatomy. For all this, the maxillofacial surgeon is the specialist indicated for the treatment of any disease that affects the face and mouth.
Within maxillofacial surgery we can distinguish different types of treatments:
The approach to most of these problems is through the mouth, so that there are no visible facial scars. Hence the importance of a perfect command of oral surgery to perform excellent maxillofacial treatments. We also have a cranial and facial Physiotherapy Unit for a better post-surgical recovery, and temporo-mandibular joint problems.
Types of Maxillofacial Surgery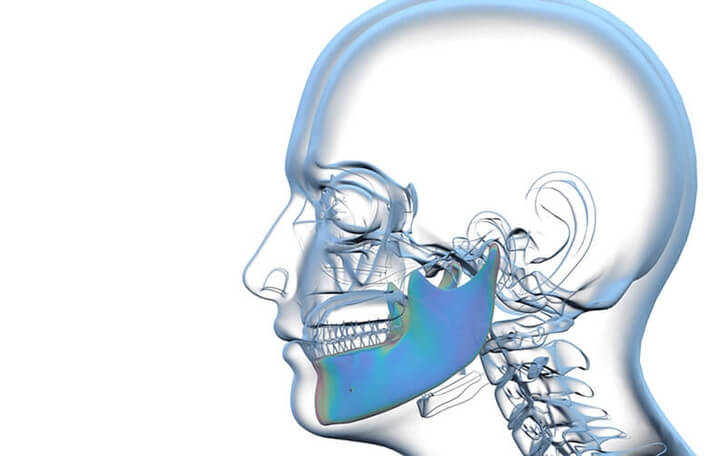 From the extraction of wisdom teeth to a frenectomy, going through all the pathologies of the salivary glands.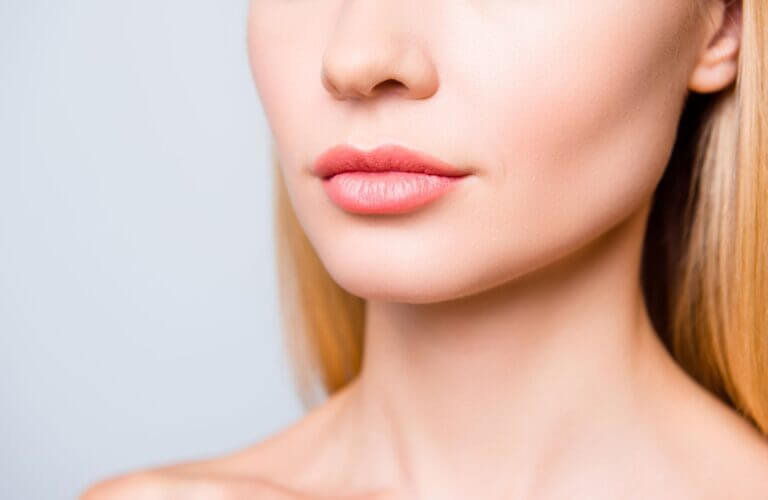 Specialty in charge of processes such as dental implant placement, tooth extraction, apicoectomies, frenectomies…
We help you carry out the intervention you need
After a rigorous evaluation we will offer you a personalized and closed estimate with all the necessary forms of payment and financing, so that you can carry it out.
Why have an operation at Clinica Birbe?
We are specialists in designing faces and smiles.
At Birbe Clinic we have a great team, mentored by Dr. Joan Birbe, with more than 20 years of experience treating patients; always up to date with news and selecting the innovations that really bring improvements to our treatments. As in the case of virtual simulations of facial surgeries, intraoral scanners, customization of facial prostheses, the use of the microscope, etc.
Contact us during our business hours of:
Monday, Thursday and Friday from 8.00h to 16.00h.

Tuesday and Wednesday from 8.00h to 18.00h.

Phone Number: +34 93 212 47 37.
Outside of our business hours you can send us a WhatsApp or a form and we will answer you as soon as possible. Being located in Barcelona, ​​we receive patients from all over the national and international territory.
During your first consultation we will provide you with:
✔ Personal diagnosis by oral and facial examination.
✔ Closed estimate with different financing possibilities.