Clinical cases of Birbe Clinic
Get to know our patients and their personal stories through a series of videos and case studies we have prepared. Learn how our different medical specifications worked in practice and positively affected our patients.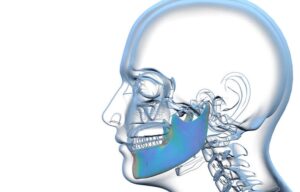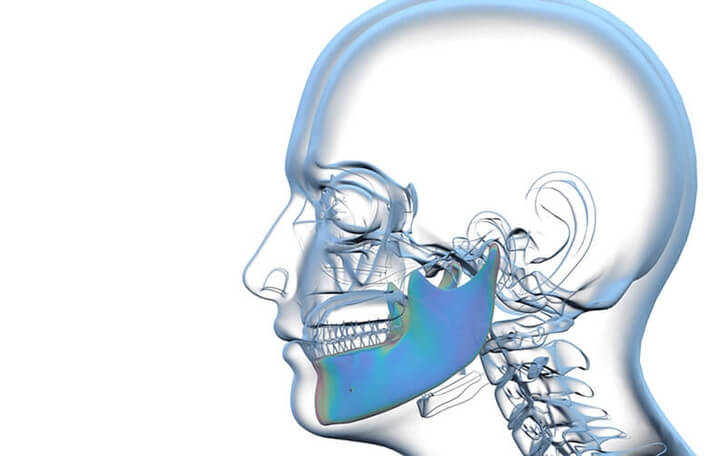 Jordi had visited another clinic to treat his case of Mandibular Prognathism, the solution they proposed was not to his confidence, so he went to the Birbe Clinic to try to find the best alternative.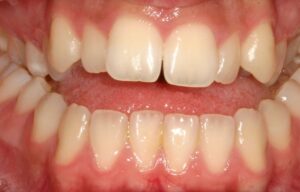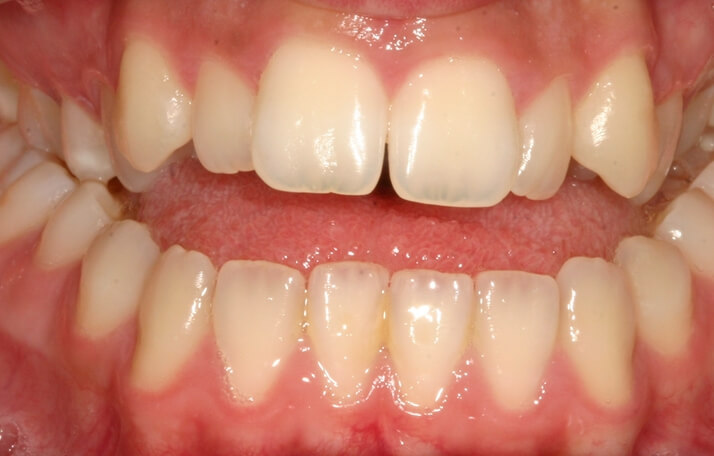 Sergio is a boy who came to Birbe Clinic through his orthodontist due to an open bite problem. Sergio was treated with orthodontics in his teens and had a recurrence over the years, since Sergio's case was not only orthodontic, but also surgical.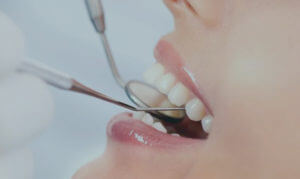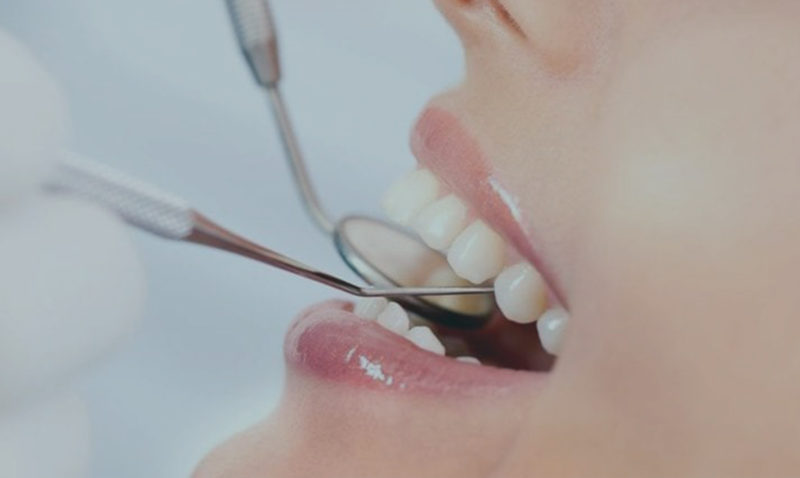 After years of periodontal disease, finally Ana's upper incisors could not be saved. They were replaced by two implants, and the problem was solved. Ana is delighted.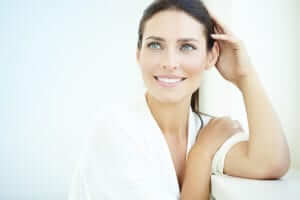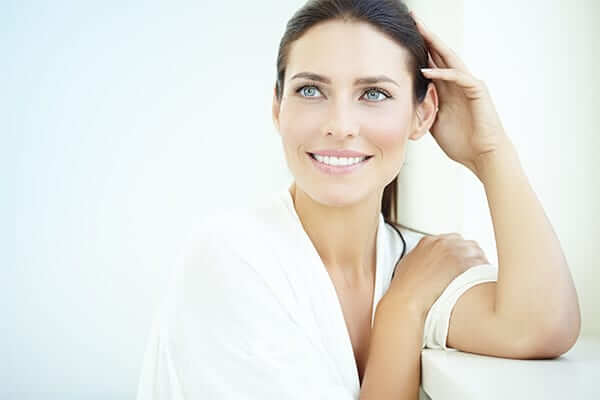 Typical situation in the jaw after years of wearing a poorly fitting prosthesis. Teeth and bone are lost. Fortunately, by strategically placing implants we were able to rehabilitate the masticatory function again and make the mandibular dentition new.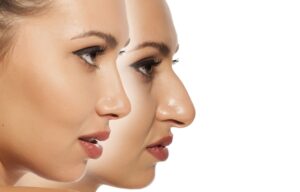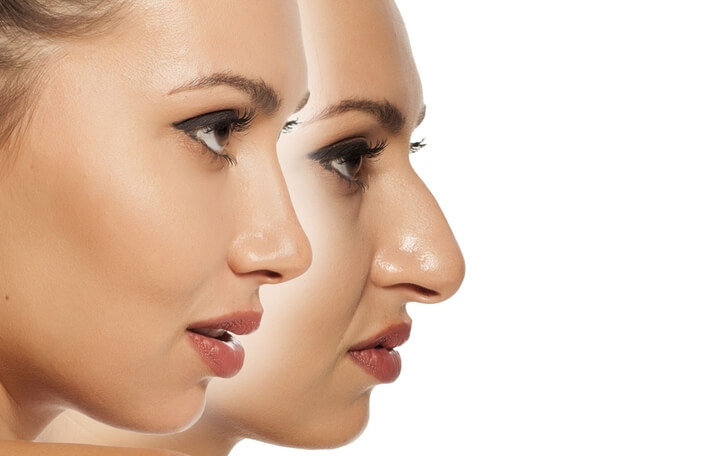 Cosmetic surgery patient in which an advancement mentoplasty and a simultaneous rhinoplasty are performed with local anesthesia and intravenous sedation.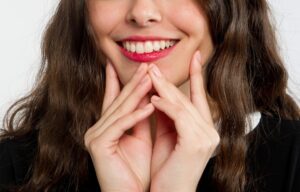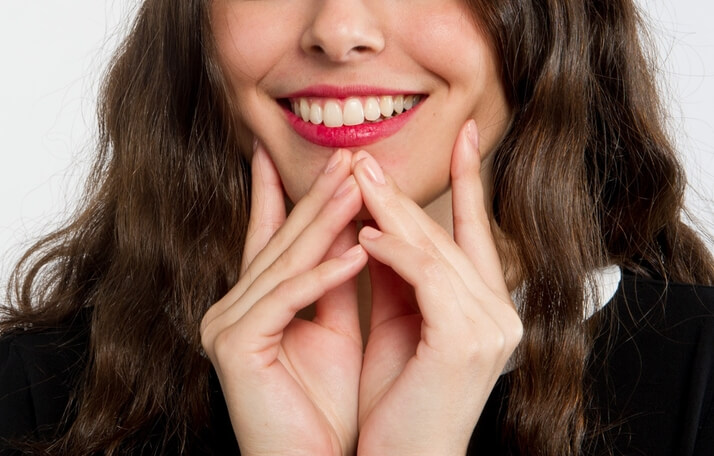 Helen had darkened teeth with white spots from an antibiotic (tetracyclines) that she took as a child. She also had crowded teeth with receding gums.
Some of our clients' evolution